The lid comes off handsome's deep partnership with Snap Kitchen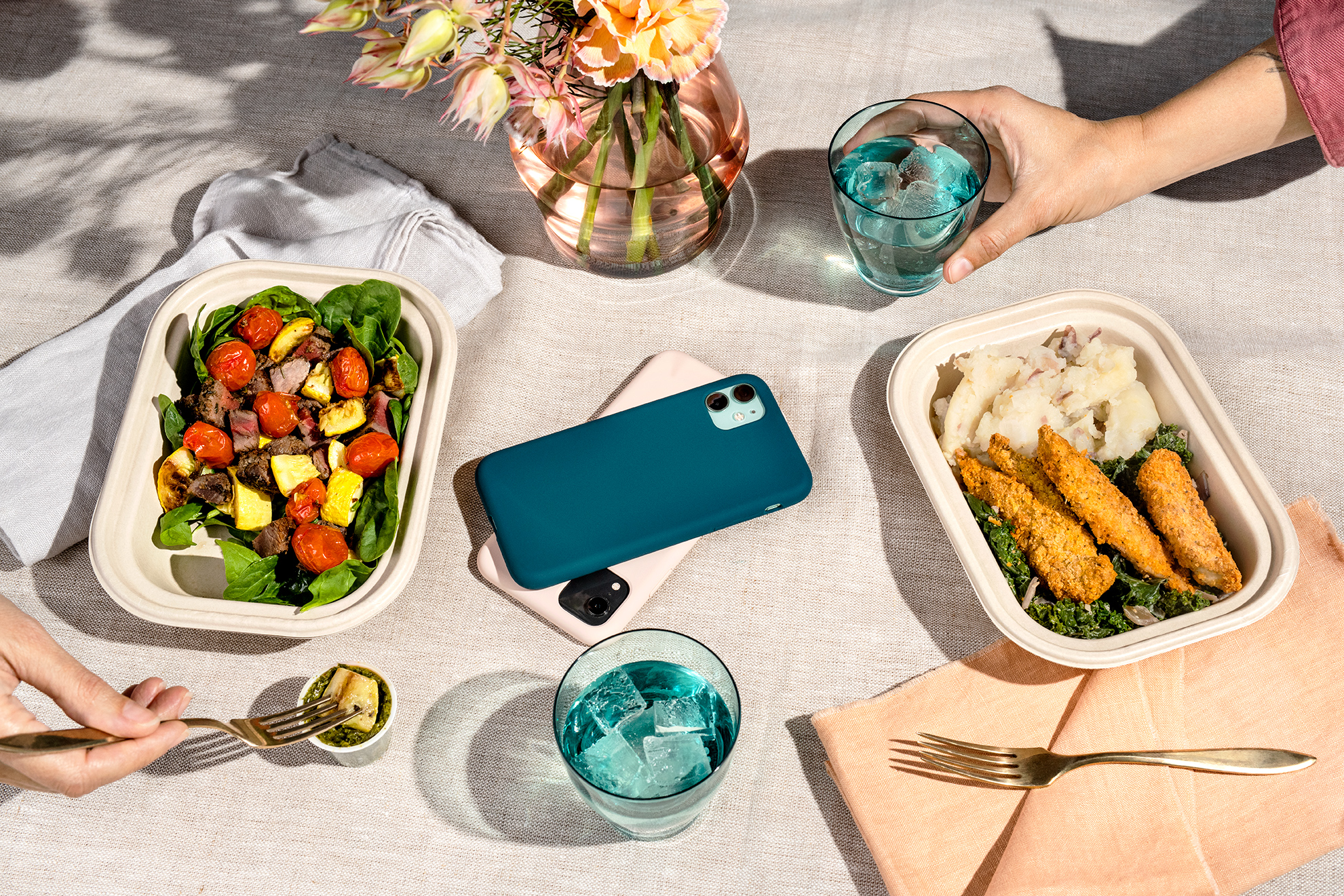 At the beginning of 2020, handsome and Snap Kitchen set out to reinvent and modernize the direct-to-consumer health food company. With organization and world changing events taking place throughout the year, the relationship has evolved into a partnership much deeper than either group expected.
handsome's agency responsibilities now span across all brand touchpoints and all digital platforms. Both Snap Kitchen leadership and handsome leadership agreed early on that the best way to truly evolve Snap Kitchen for the rapidly changing DTC food landscape was to form a deep partnership and align business, operations, brand, and digital product into a tight-knit, focused team.
"Simplifying digital operations and focusing on the one thing that matters, the total customer experience for Snap Kitchen customers, is our focus. We are pulling from modern solutions like BigCommerce and ShipStation to help with both. We're focused on designing all customer touchpoints in unison to create a holistic experience that will delight customers and take Snap to the next level in a growing competitive space."
﹣ John Roescher, handsome CEO
From the start Handsome has been extremely quick to understand our brand and the customers we serve. They truly became an extension of our team and provided valuable data driven guidance at every turn. They've been essential in creating a cohesive physical and digital experience that's set the foundation for us to scale at an accelerated rate going forward.
Anthony Smith
Snap Kitchen CEO
Looking forward
New product packaging, national expansion, and a migration of digital platforms onto modern solutions is all underway for the two teams now.