Industry vet, Jennifer Allen, becomes our very handsome COO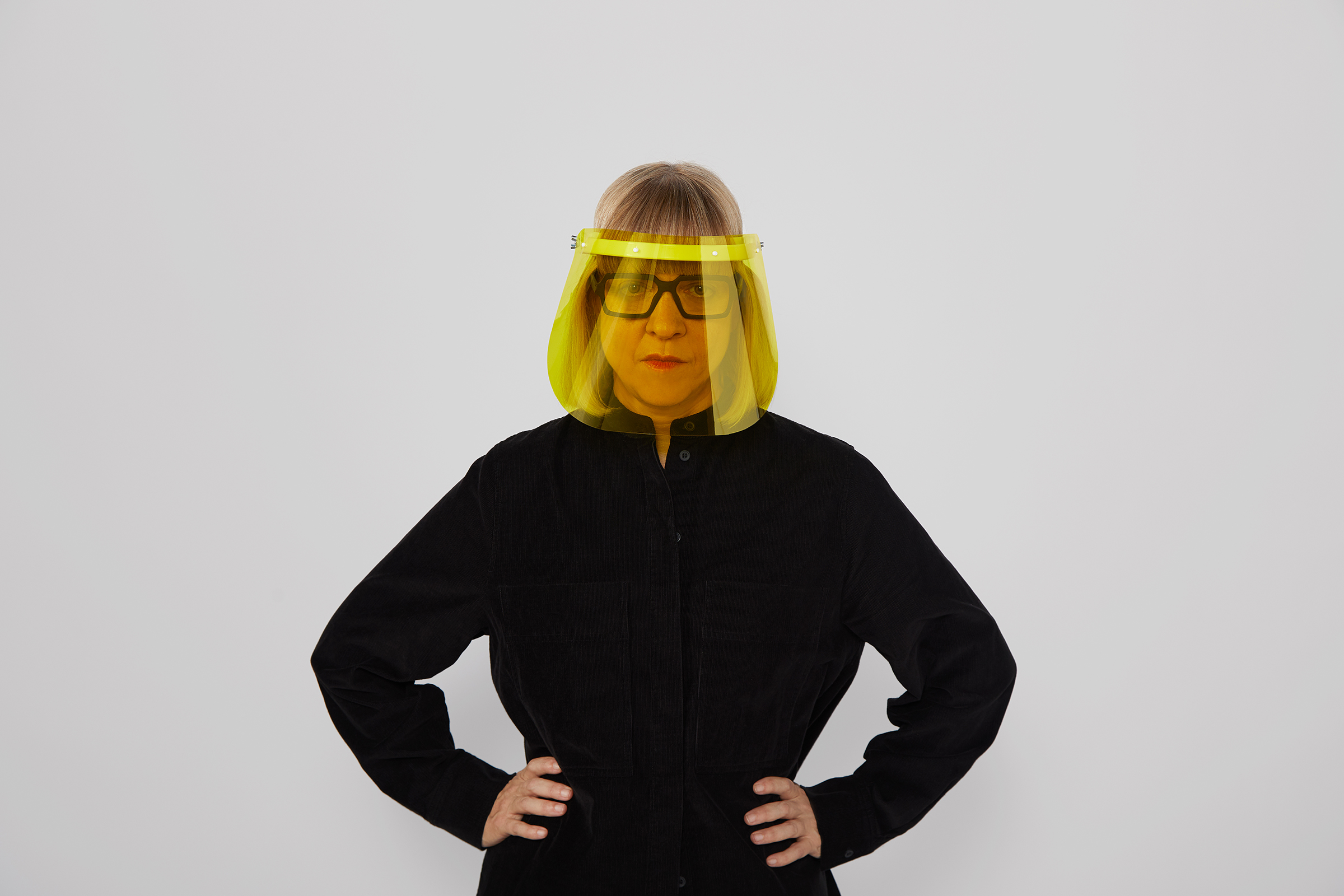 People
September 25th, 2020
As a part of a larger evolution in the agency, handsome has hired and appointed Jennifer Allen to the role of Chief Operating Officer.
"I needed a partner on the operations side of the business. But it was important to all of us at handsome that the COO be additive to our vision, be a part of shaping the way we do our work, and get the business ready for major changes and growth. Our heads can't separate running the business and doing the work.
It took a while to find all of these things in one person but the patience paid off. What we've done so far with Jennifer on the team and where things are headed now is truly something special. It's safe to say our partnership is something much more than I originally set out to find."
﹣ John Roescher, handsome CEO
Jennifer relocated from New York to handsome's home office in Austin. She left her role as the Managing Director of the US business for Hyper Island, the global design and technology education and services company. Before that, Jennifer held VP and Managing Director titles at Continuum, the global innovation design consultancy, and R/GA, a major player in the larger digital agency space.
In addition to running the operations side of the business at handsome, Jennifer's unique background as a principal design strategist, account leader, and Executive Producer is put to work. She spends a large amount of her time in the work, with the team, and with the clients. Breaking down the wall between operations-oriented responsibilities and the service and craft side of the business has allowed handsome to completely rethink how work is done and how clients are served.
"Handsome brings together all the best things about an agency – exciting and innovative creative work, user-centered strategy, and technology chops to bring it all to life. Every day I am impressed by the depth and breadth of the handsome team capability – all in a deceptively small package.
I'm motivated by the challenge of agency growth – for handsome this means growing intelligently and sustainably, and with a focus on caring for individuals, our number 1 priority."
﹣ Jennifer Allen, handsome COO
Impact and growth
Since joining the agency in the middle of 2019, Jennifer has helped handsome achieve significant change and growth in the team makeup, capabilities and service offerings, client roster, and business performance. Not to mention surviving a world-changing pandemic.