Freedom Mortgage and handsome team up to modernize homebuying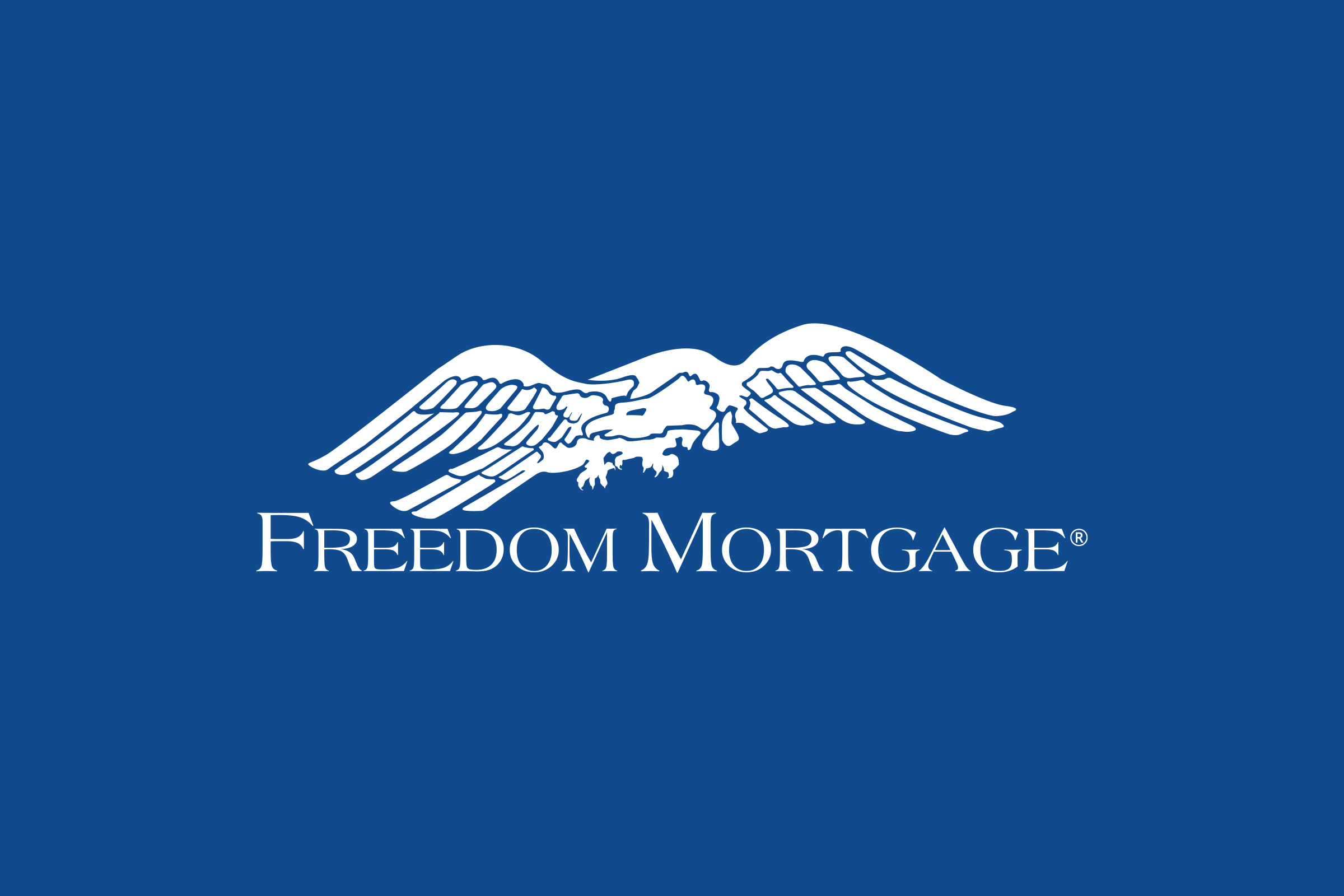 Clients
January 6th, 2021
As one of the top FHA & VA lenders in the nation, Freedom Mortgage spent the last 30 years delivering on their promise to help their customers realize the American dream of owning a home. Now they're reinvesting in their business with a brand evolution focused on meeting new homeowner desires for the next 30 years.
During a troubled year, our new client, Freedom Mortgage, has grown rapidly by doing what they do best–fostering homeownership for people across the country. And at the end of a great year, they asked can we do better?
The answer was yes. Internal research showed that to better connect with the people they serve, they needed to refine their brand. Now they're looking to adapt for this new generation of customers. Together, we'll work to evolve the Freedom Mortgage brand and better capture the magic of buying a home with a dedicated, inclusive, and caring mortgage lender.
"Freedom Mortgage warned us that they would be a handful to manage — little do they know, they are an utter delight. We love being able to partner with them on this strategic and creative challenge, and how we've been able to easily adapt together as an integrated team."
Jennifer Allen
handsome COO
Looking forward
The Handsome team, consisting of Jennifer Allen, Brandon Termini, Charlie Humphries, Jason Wilkins, Christiana Guzman, Travis Rimel, Morgan McKinlay, Lillian Brown & Scott Bower, is honored to be part of the next evolution of this distinguished legacy brand.