Modernizing a service-centric ecommerce experience with Four Hands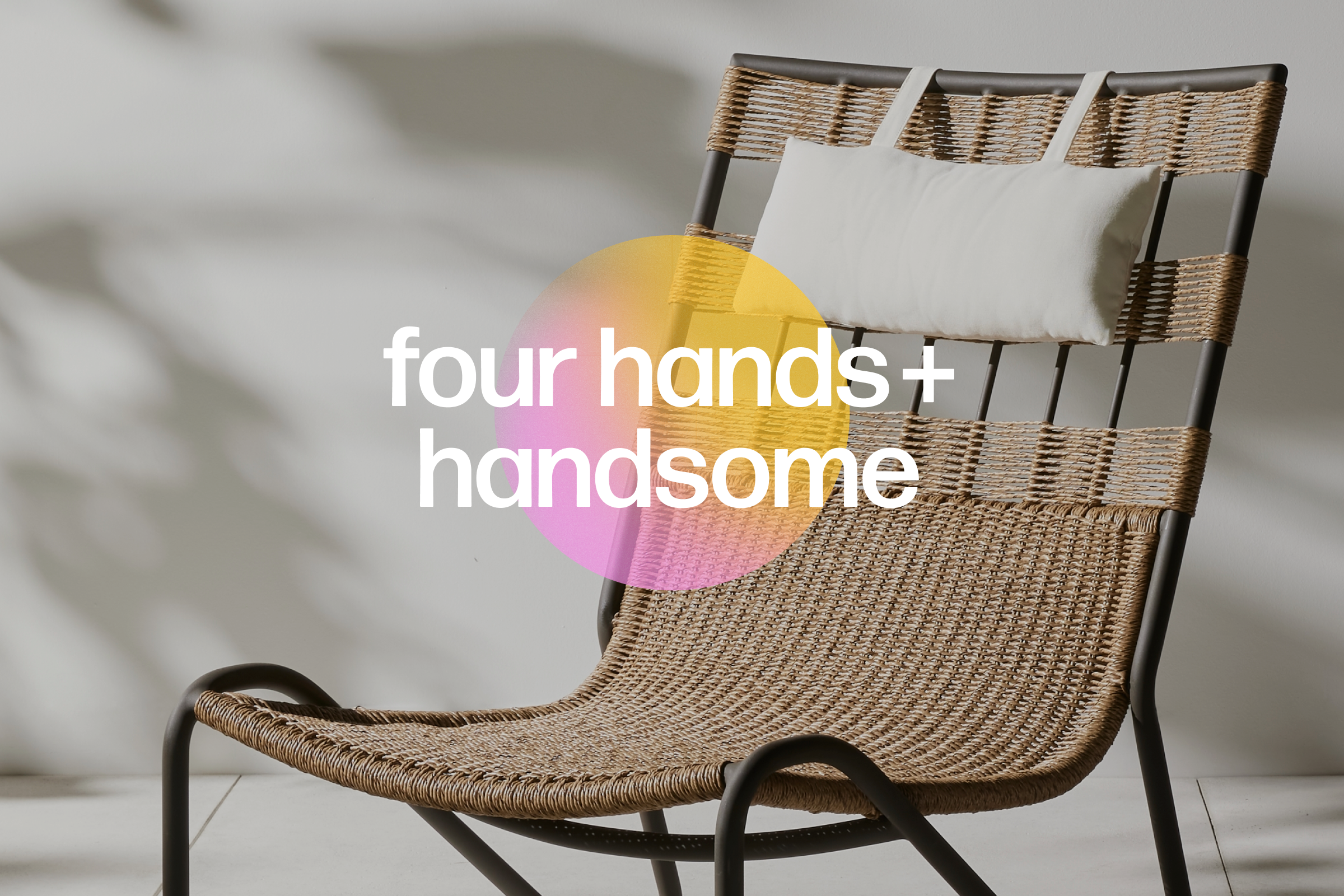 Four Hands is one of the largest North American design and sourcing companies of home furnishings to the interior design and retail furniture industries. With design and production partners across the world, Four Hands has experienced significant success in recent years, and is now taking an important step of bringing an entirely new commerce experience to life that will fuel the next period of business and technological growth.
handsome has partnered with Four Hands to define an ambitious, innovative, vision and framework for the future digital ecosystem that delivers a refined self-service experience for Four Hand's design and retail customers. Throughout that process, we've worked to evolve the Four Hands brand expression and commerce experience for digital-native offerings. Now, we're in the process of bringing that vision to life.
It's always a pleasure to work with a company that not only produces products you admire but shares our vision of creating experiences that drive growth and delight customers.
John Roescher
CEO, Co-Founder of handsome