Axios and handsome get you content that matters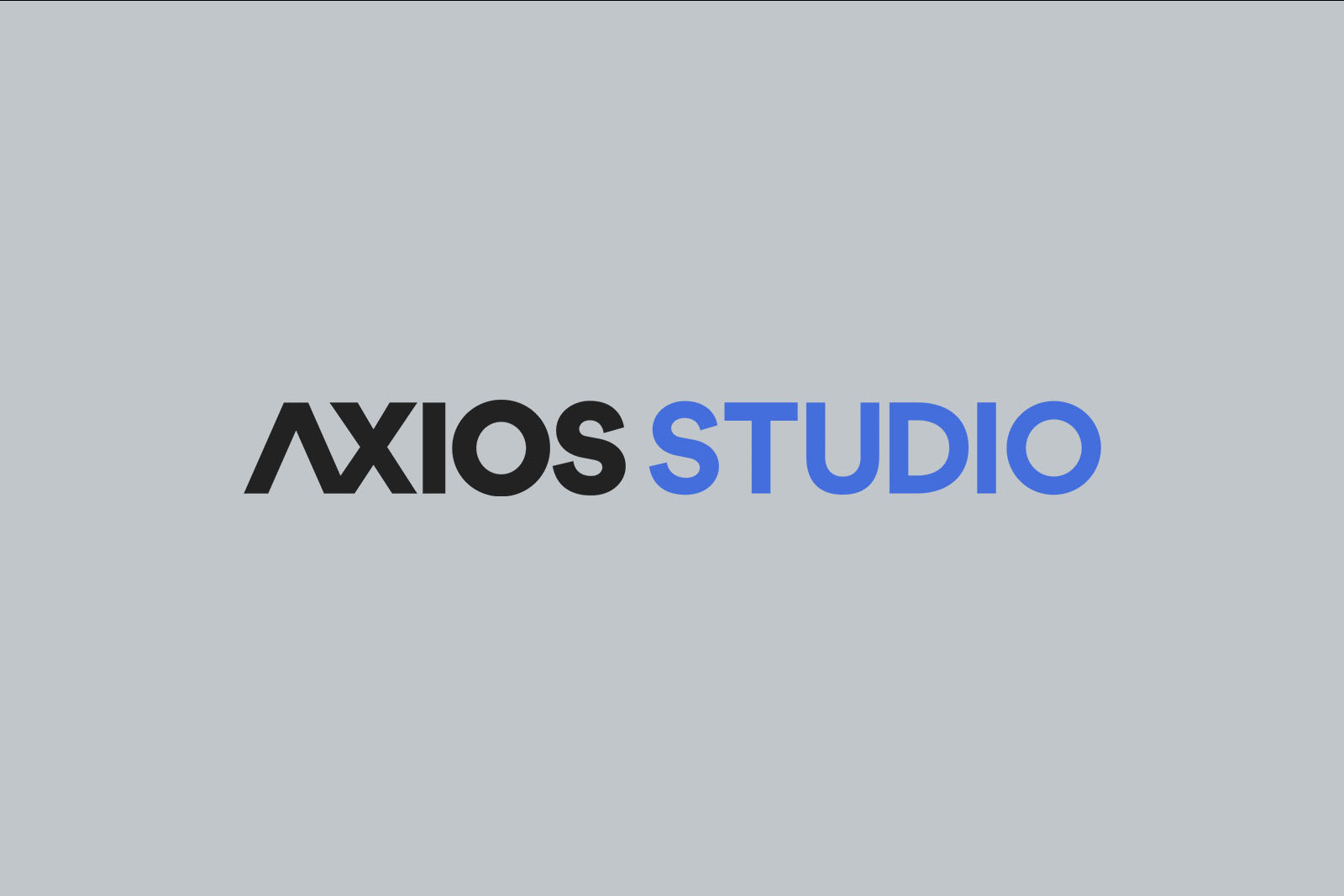 Clients
November 8th, 2020
Axios Studio, the branded content team within Axios, has engaged Handsome to lead digital design and technology efforts to visualize and launch new content offerings.
This is a phenomenal partnership that has our whole company excited. We've already launched cool content and there's so much more on the way. We just keep going back for more!
Jimmy Shelton
Senior Director, Axios Studio
Axios is a dream client because there's no BS. Just like their news. We're excited to partner with a team so ambitious, smart, and easy to work with.
Steven Hanley
Associate Creative Director, handsome
Looking forward
Bringing branded content into the conversation gracefully is an aspect of design and storytelling that the handsome team is passionate about. As the Axios Studio grows, we look forward to our ongoing collaboration with the team.